About Exchange Student Tips
My name is Matt Garrett. I own and publish this website. This is me: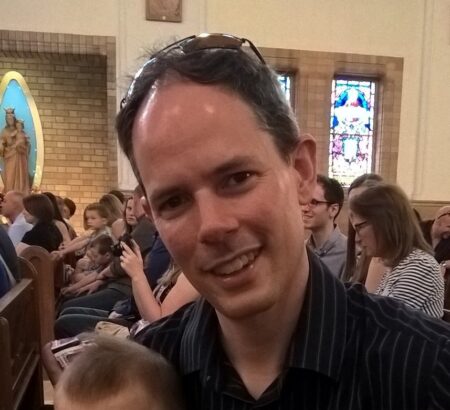 My aims for this website are simple. I want to:
help you decide whether a student exchange is right for you
give you a competitive edge when you apply to be an exchange student, and
help you prepare as well as possible for your student exchange
My intention is that Exchange Student Tips will only ever have a maximum of maybe 20 articles. But I want those articles to be high-quality pieces which go into incredible depth and provide you with real value.
I have also written a full-length book which is available for purchase through this website. Click here to check it out.
About me
I am a three-time exchange student:
when I was 18, I undertook a year-long Rotary youth exchange in Lucerne, Switzerland
I then did a short (two-month) exchange at the University of Essen, Germany
finally, I undertook a 12-month exchange at the University of Freiburg, Germany
I have met, and discussed exchange issues with, hundreds of exchange students, former exchange students, host families, and exchange program administrators.
I have also spent a great deal of time thinking about my own experience as an exchange student and discussing it with my former host families and fellow former exchange students.
I work as a commercial lawyer and am the father of three young children and the son of two former host parents. I live in the Australian Capital Territory.
You can connect with me via Twitter (@ES_Tips) or by sending me an email at exchangestudenttips [at] outlook [dot] com